ABOUT DR. ANDREAS SKARPARIS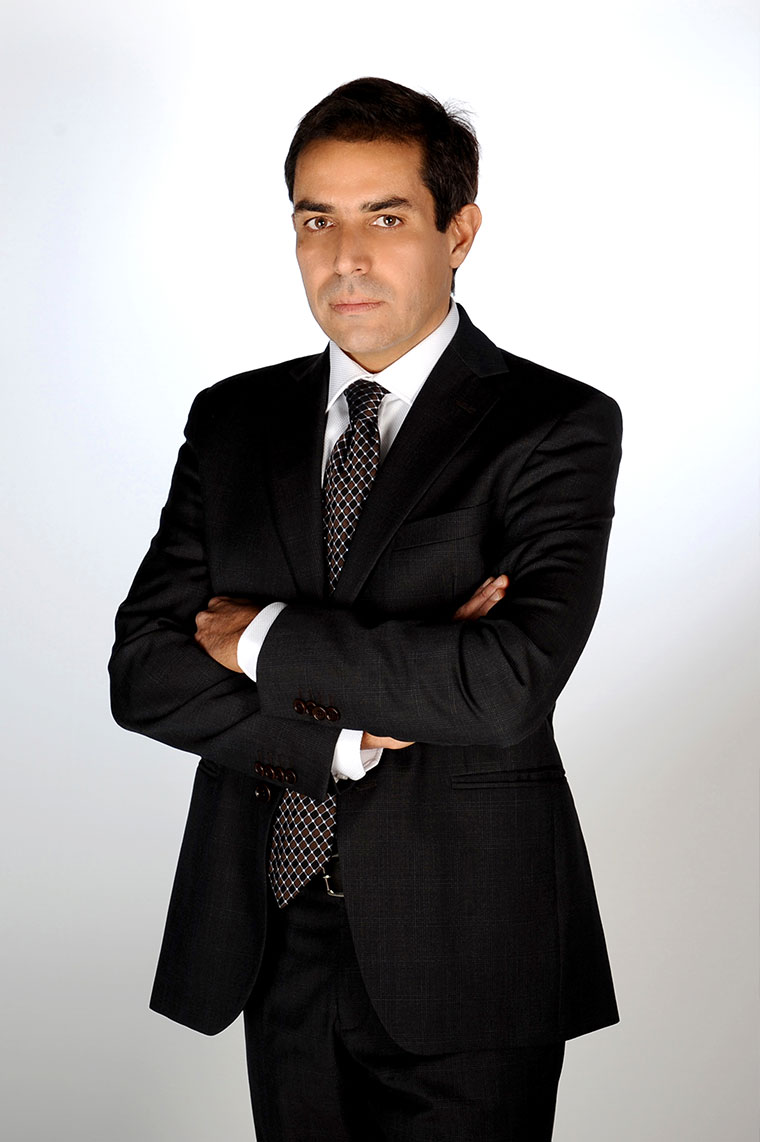 Dr. Andreas Skarparis, a specialist in plastic, aesthetic and reconstructive surgery and surgery of the hand.  Has gained extensive training in world renowned medical centers and academic institutions.  He graduated from Medical School "Kapodistrian University of Athens, Greece".
RESIDENCY:
He specialized in General Surgery at "Kratiko" Hospital of Athens and he completed his plastic surgery residency at "Chaim Medical Center", Tel-Hashomer Hospital, in Tel-Aviv, Israel.  There he gained a vast experience in all the principles of plastic and reconstructive surgery as in aesthetic surgery, treatment of burns and post burn reconstruction, trauma and reconstructive surgery, hand surgery-microsurgery etc.
OTHER DEGREE:
He served as a Hand Surgery fellow at "St. Luke's Roosevelt Hospital" (Columbia University, New York).  Part of his fellowship was further specialization in Congenital Hand Deformities at "Texas Scottish Rite Hospital", Dallas, Texas.  He returned to Cyprus in 2001 where he is practicing plastic and reconstructive surgery and surgery of the hand in the private sector.  Cosmetic surgery consists the biggest percentage of his work.
Dr. Andreas Skarparis believes that patient satisfaction comes not only from expert surgical intervention, but also from providing superior care to patients from their initial contact with his practice through all phases of their treatment.  He is committed to excellence and high quality care.  He is fully trained in many of the new techniques in the field of aesthetic and reconstructive surgery, and maintains his skills through continuing medical education.