WHERE ART AND BEAUTY MEETS SCIENCE
The Andreas Skarparis Aesthetic and Reconstructive Surgery Clinic is a state-of-the-art private surgical center. The clinic is dedicated exclusively to Plastic and Aesthetic surgery and surgery of the Hand. The clinic was established by Dr. Andreas Skarparis in 2001 and gained reputation as a center of excellence both locally and internationally.
All cosmetic procedures for Face, Breast and Body contouring are offered. Throughout the years, Dr. Skarparis has performed thousands of operations and gained a vast experience in cosmetic, reconstructive and hand surgery, incorporating all the innovative treatments in his practice. Medicine is an evolving science and our services constantly evolve with pursuit for excellence.
Dr. Skarparis maintains a clinic in London (UK) and he operates frequently patients coming from abroad for treatment.
The clinic incorporates a Restore Medical Spa – laser center that offers the latest word in non-invasive therapies and anti-aging treatments for the body and the face such as: Botox treatments, Fillers (Hyaluronic acid), Threads, Fractional laser for facial rejuvenation, Alexandrite laser hair removal, Cryolipolysis etc.
Dr. Andreas Skarparis and our compassionate and friendly team of therapists will address the unique needs of the individual and will help you look and feel your best, supporting you throughout, all the steps of your treatment.
SURGICAL PROCEDURES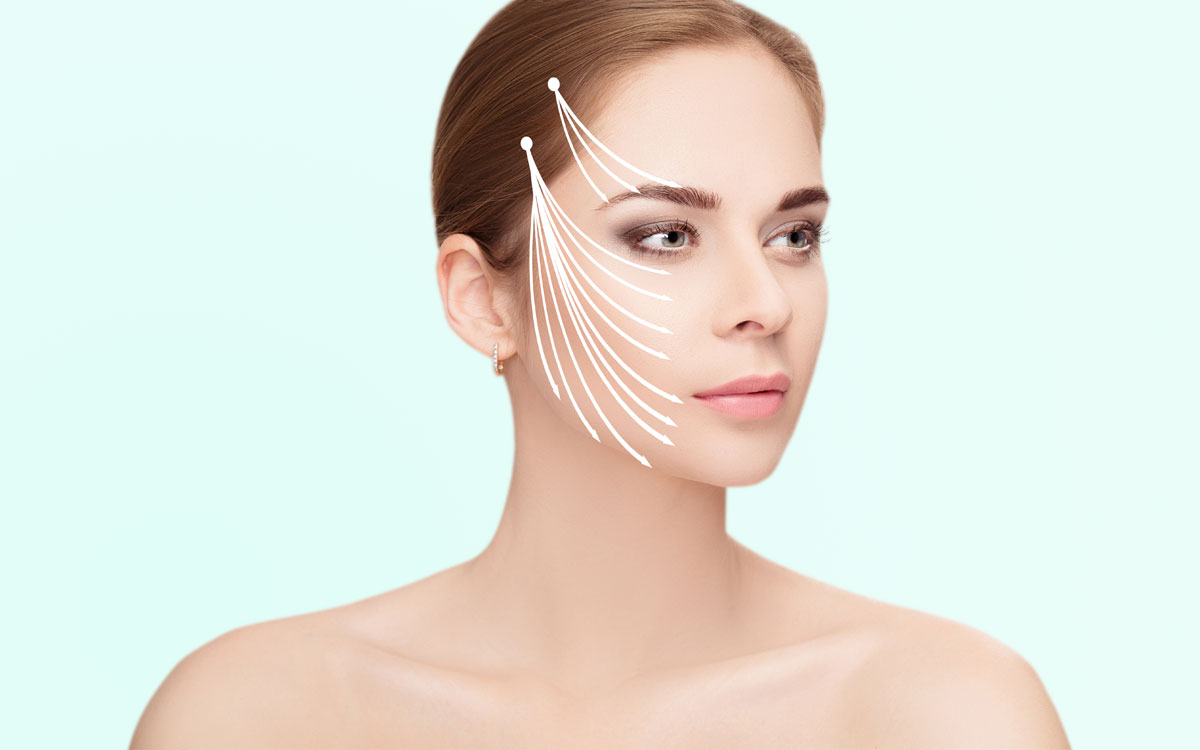 FACE
See all cosmetic surgical procedures for face that can enhance your beauty and youthful appearance.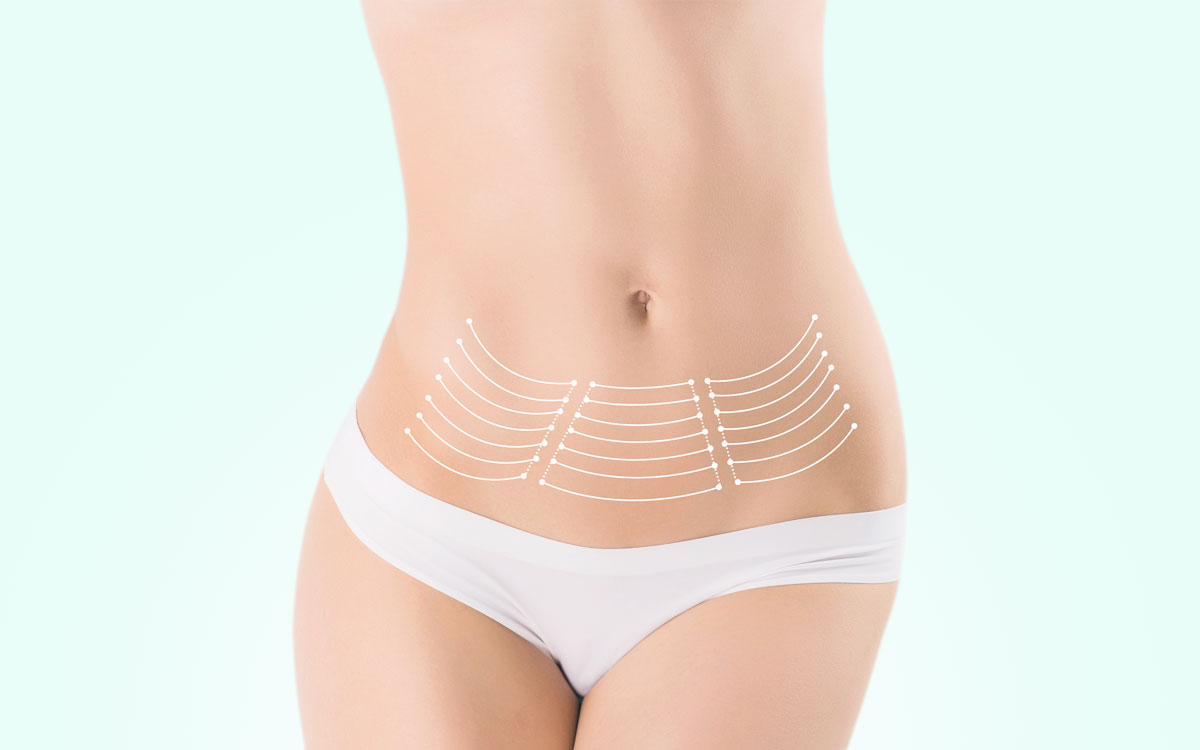 BODY
See all cosmetic surgical procedures for body contouring to improve your shape.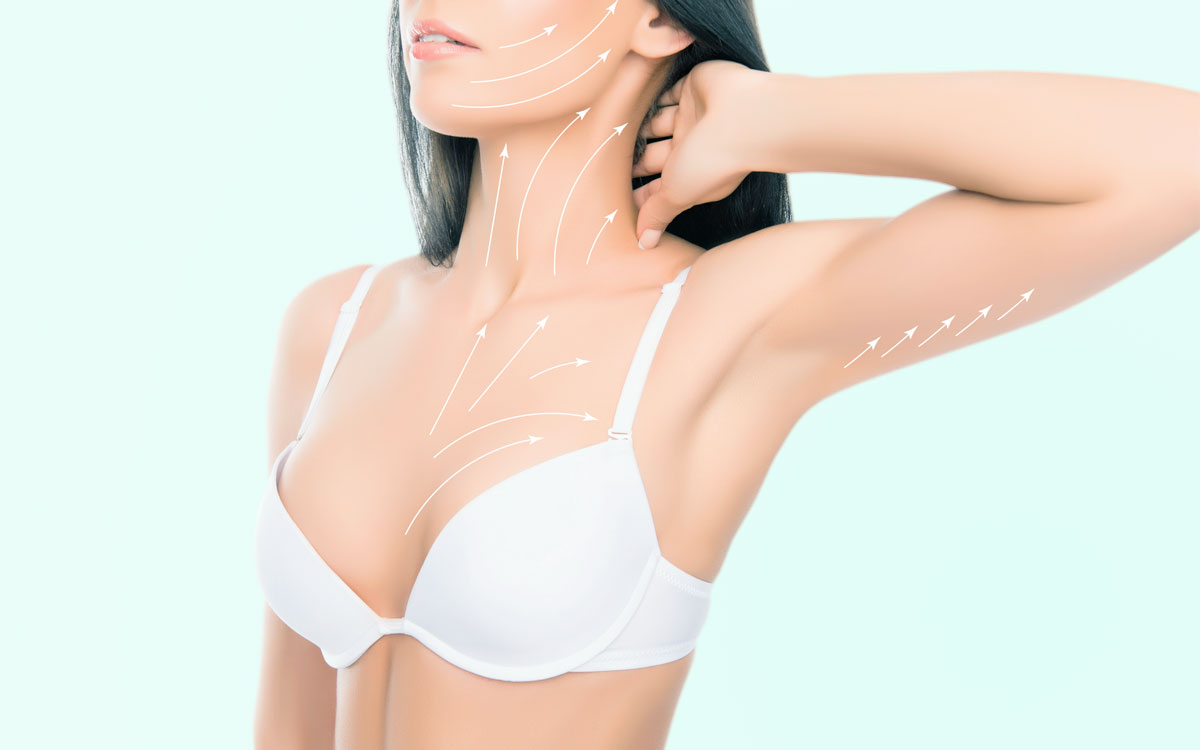 BREAST
See all cosmetic surgical procedures for breast reshaping and beautification.
ABROAD
MEDICAL TOURISM
Cyprus consists an ideal place for recovery combining ideal climate,
great hospitality and attractions, offering a memorable experience
to patients who seek treatments abroad.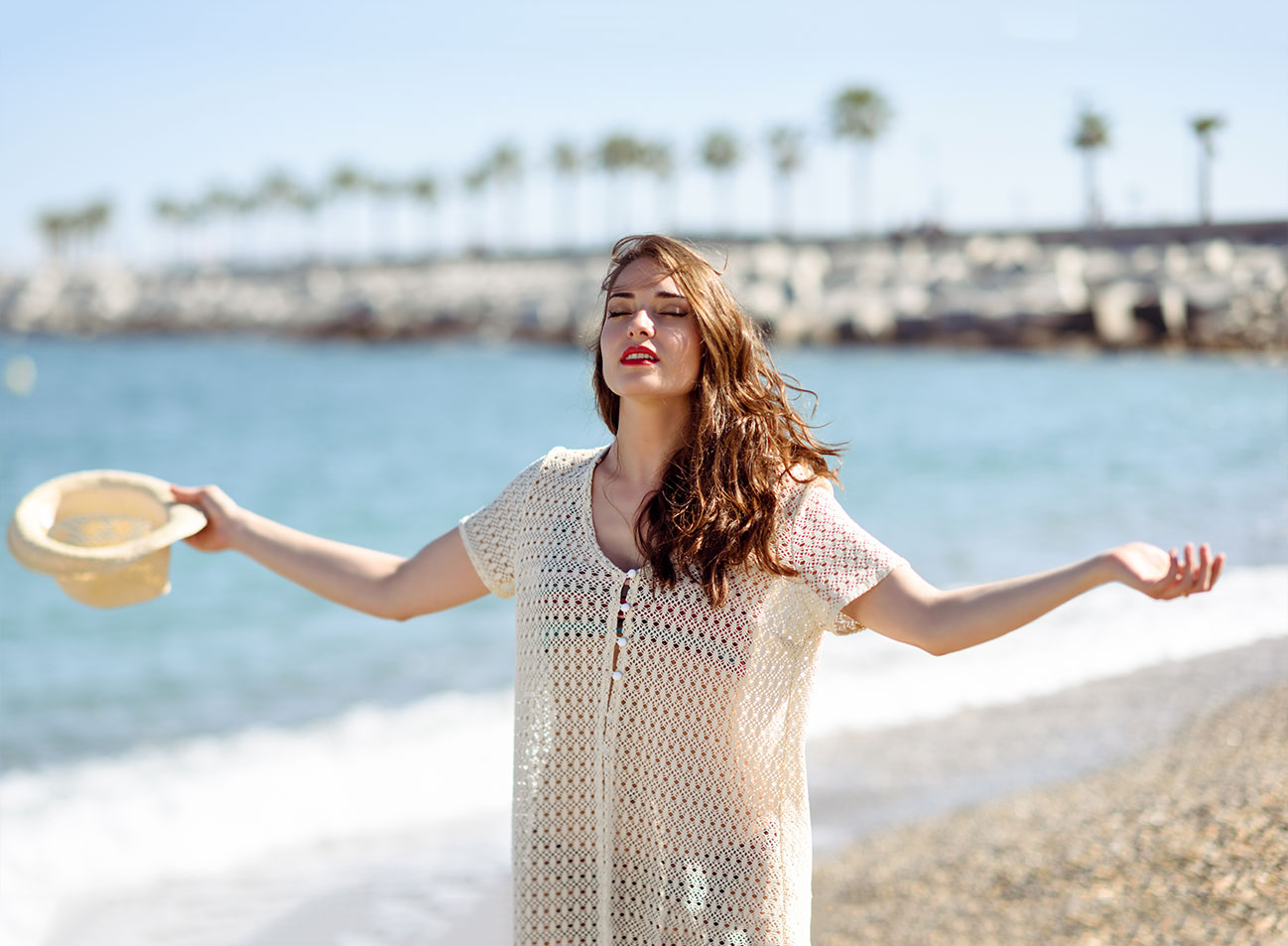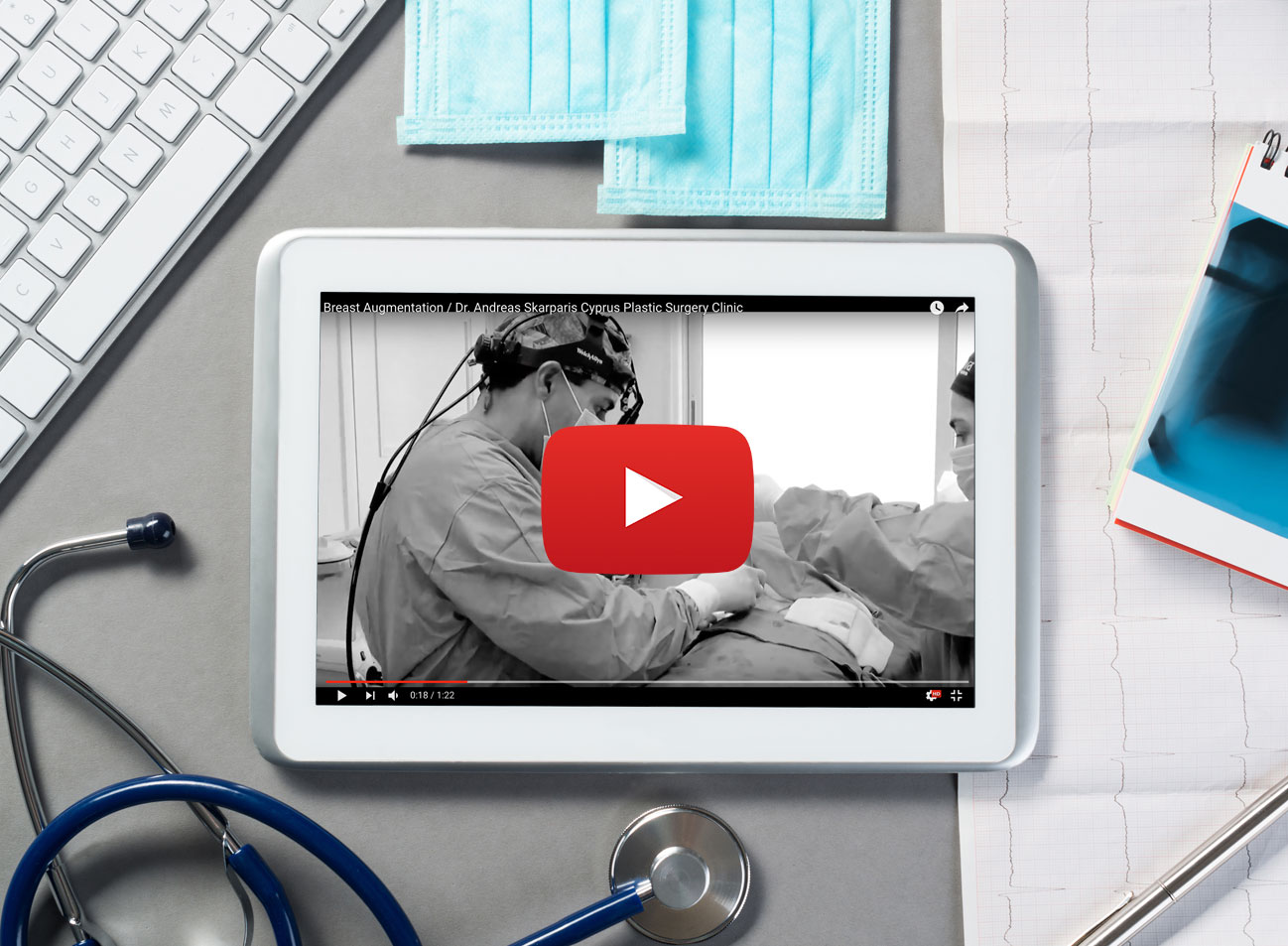 OUR NEWS
BLOG & VIDEOS
Watch treatments, interviews and live surgical procedures performed by
Dr. Andreas Skarparis and our medical stuff.
Read more about all the latest trends in aesthetic medicine and cosmetic surgery.
WHAT PATIENTS SAY ABOUT US
"I have been going to Dr. Skarparis for just over a year now and i highly recommend him."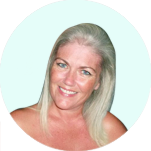 Fiona
For general questions
Contact Information
We'll do our best to respond within 24 hours.
Email Us : info@cyplasticsurgery.com
Address: 19, Gladstonos Street, 6023 Larnaca
Call Us Larnaca : +357 24623975
Address: 15, Alkeos Street, 2404 Engomi, Nicosia
Call Us Nicosia : +357 22660515
Operating and procedure rooms, medical staff and medical spa facilities
CHECK OUT OUR MEDICAL FACILITIES